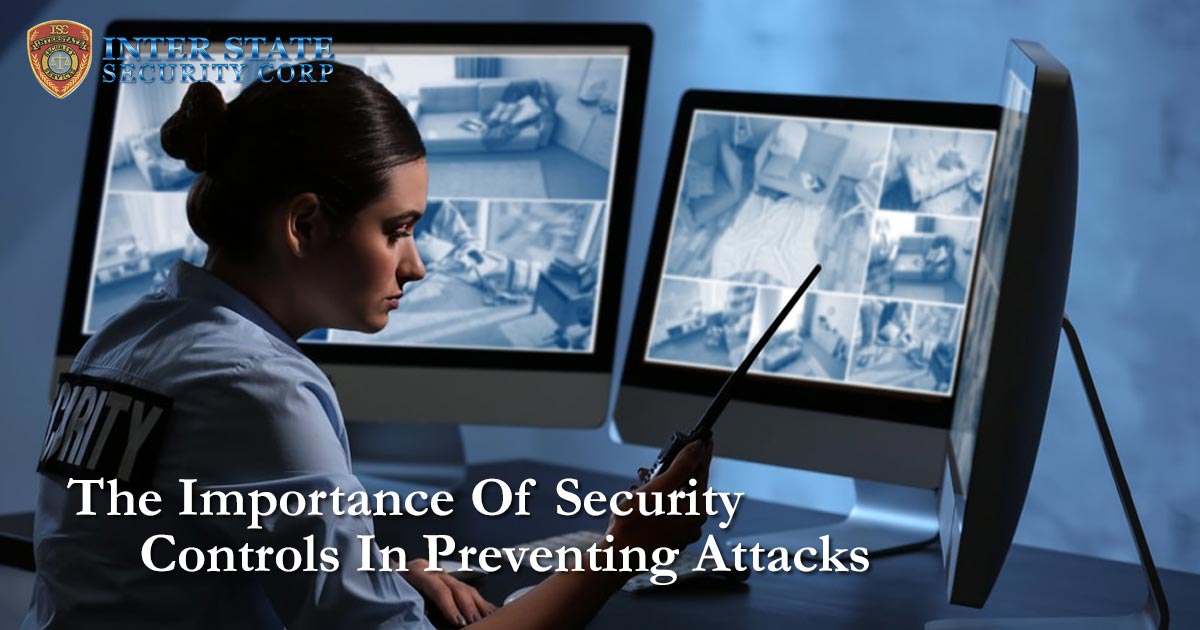 The beauty of Florida, the "Sunshine State," is truly remarkable, from the food, the variety of cultures, and of course, the awesome scenery. But among all that beauty, there is still the looming threat of rising criminal activity. Florida possesses higher than normal property-related crime rates when compared to the rest of the country. In an analysis conducted by the Florida Statistical Analysis Center, between the years of 2007 and 2017, there were approximately 1.7 million burglaries reported in the state.
So what does this mean for you as a resident of Florida? This means that you have every right to be worried about the safety and security of your communities, schools, workplaces, and churches. No matter what business, organization or residential property you have, security controls need to be put in place to ensure that your property is secure.
It's in your best interest to hire a qualified security company that will not only be able to provide exemplary security services but also advises you about what security controls best match the property of interest.
What Are Security Controls?
Security controls are measures taken as a precaution against possible attacks and various crimes. Simply put, they deter bad things from happening.
The optimum efficiency of these security controls is highly dependent on finding and putting in place suitable measures that are aligned to the specific type of property you want to secure. There is a large variety of controls offered by security companies that you will have to choose from.
Some examples of these security measures include:
Uniformed and plain-clothed security
Uniformed concierges
Marked and unmarked patrol vehicles
Bodyguards
School security
Undercover security
Security equipment installations such as computer systems, Camera Systems, Burglar and Fire alarms and more.
Advantages Of Security Controls
The importance of security measures cannot be stressed enough. The implementation of security measures does involve some costs but in the long run, the benefits outweigh them. From monitoring, deterring crime, and possible attacks, to providing peace of mind, security controls provide a range of benefits.
Some of the other benefits include:
Quicker response time
Surveillance in area
Decreased anxiety and stress levels
Security guards will handle security issues before they become a problem
Maintenance of a safe environment
Security guards or concierges can also be customer service ambassadors as they may man a front to control access to an area. This will mean that there is a lot of interaction between them and customers/clients.
Why Is It Vital To Hire A Trusted Security Company?
Hiring a qualified security company is very important to ensure that the service provided is of quality. Trusted and experienced security companies like Inter State Security Corp will not only complete the job properly but they go the extra mile. For example, they offer security consultation and advanced security measures like Tactical Elite Divisions for extreme conditions. You need a company that is serious about the level of protection it supplies to its clients.
What To Look Out For When Hiring A Security Company
Licensed security personnel
References from trusted individuals or companies/organizations
Background and experience of the company
User reviews on social media
Look out for or ask for possible interviews in order to decipher if the company is the right fit as well to see if it is a customer-oriented company
Whether the company is locally owned or not- locally owned companies tend to serve with more personal attention
Capability to work with individuals, associations, organizations, and corporations of all sizes
Don't waste another minute! Call Inter State Security today! We're always ready to secure your safety.