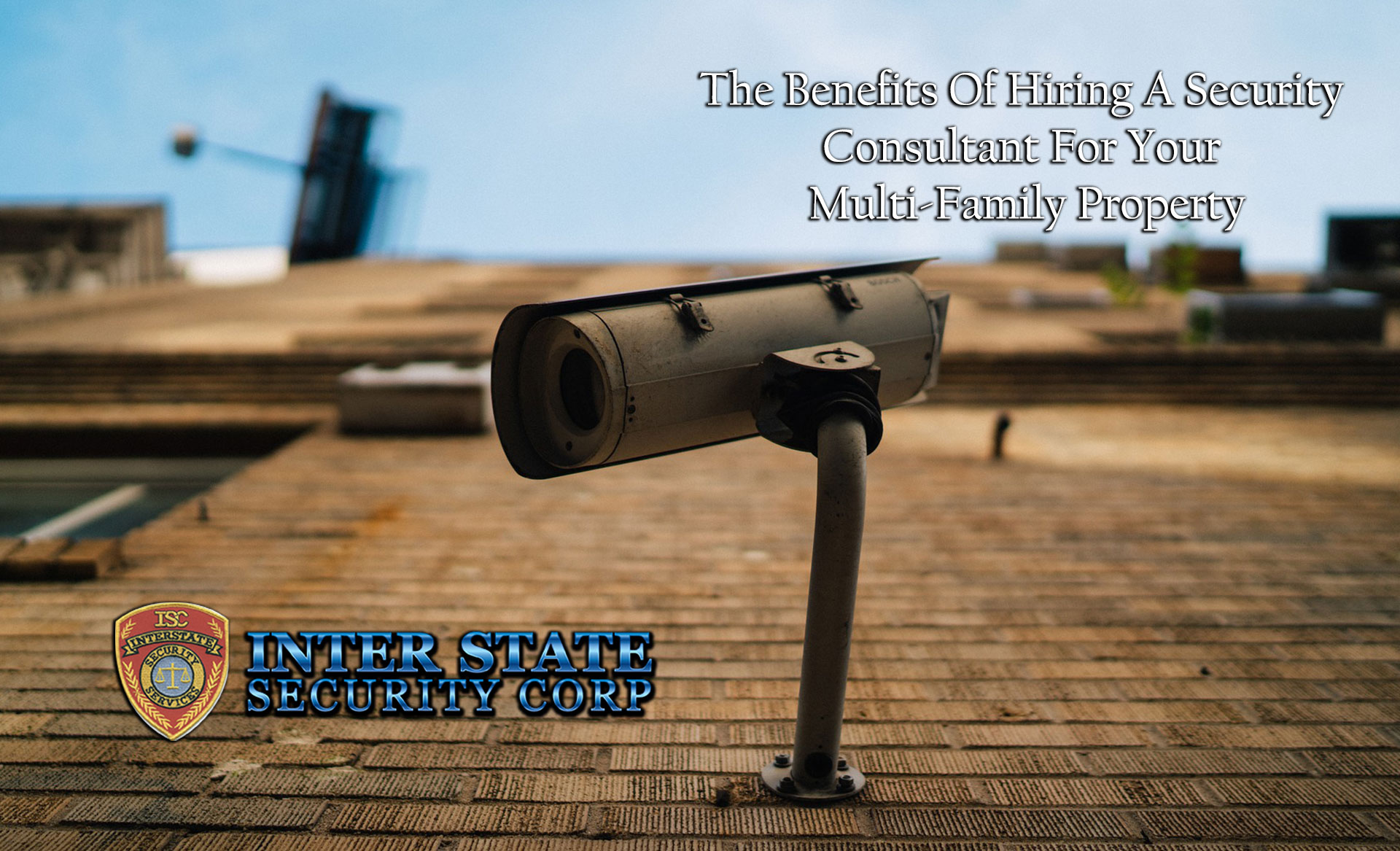 Security consulting is a niche service. It involves making effective recommendations to heighten the safety of your business, home, multi-family property, or condo. A security consultant makes recommendations that are specific to the needs of the client by assessing the level of risk.
Security measures differ for every building, and there is no "one size fits all". Security equipment may be a key factor in controlling threats, while uniformed security may work in other areas. It's about finding the best solution for the circumstance.
What Does A Security Consultant Do?
By hiring a security consultant for your property, you're ensuring that all security needs of the residents are planned for.
Security consultations involve identifying key areas that may pose a security threat. After the assessment, your security guard service will put together a constructive plan to mitigate these risks. Having security is important. Also important is understanding exactly what type of security will benefit your situation most effectively. The aim of a security consultant is not to sell a service. It's to identify what services you could benefit from in order to improve security.
Security Consulting For Multi-Family Properties
In regard to multi-family properties, security must be a key priority.
Having a qualified security consultant will take a considerable amount of stress away from running this kind of property. You avoid wasted time and money on areas of security that you don't even need. Threats can cause problems when you least expect them. By working with a professional to protect your property, you're able to prevent crime and financial loss from occurring.
So, how is this done?
Developing A Security Plan
A security plan involves creating a system that is preemptive in the event that a security breach occurs. Additionally, structures like stairways, building entrances, and parking garages need to be accounted for. Importantly, while developing the security plan, you discover what kind of physical security presence your property will benefit from.
Making Use Of Trusted A Security Consultant
Anyone can suggest security cameras and lights to protect your property. However, a thorough risk assessment should always be done. Particularly when hiring any type of security, peace of mind is important. It's vital that security personnel who have access to your security plan are vetted and trusted.
Tracking Movement
If people are constantly coming and going, it's difficult to keep track of who should and shouldn't be there. You may want to include tracking entry and exit points if the property has a lot of movement. This gives you the flexibility to identify the people who shouldn't be there.
Technological Advantages
There are various technological systems available to support these security measures. Subsequently, the security you need depends on your property. First, experts consider the size. Second, the number of residents. Third, the level of security that you need. Access control, intercoms, electronic keys, and other alternative security equipment should also considered.
The Trusted Security Consultant For Your South Florida Property
Do you own a business or property that could benefit from a security consultant? Get in touch with one of our security experts today. Inter State Security officers are professionals. Above all, they have experience in the latest security measures, risk assessment, and design. Furthermore, we have over 28 years of experience protecting South Florida homes and businesses. Without a doubt, our security team is unmatched!
Do you want more information like this? Check out our Security Blog. Also follow Inter State Security on Facebook to stay in the know.