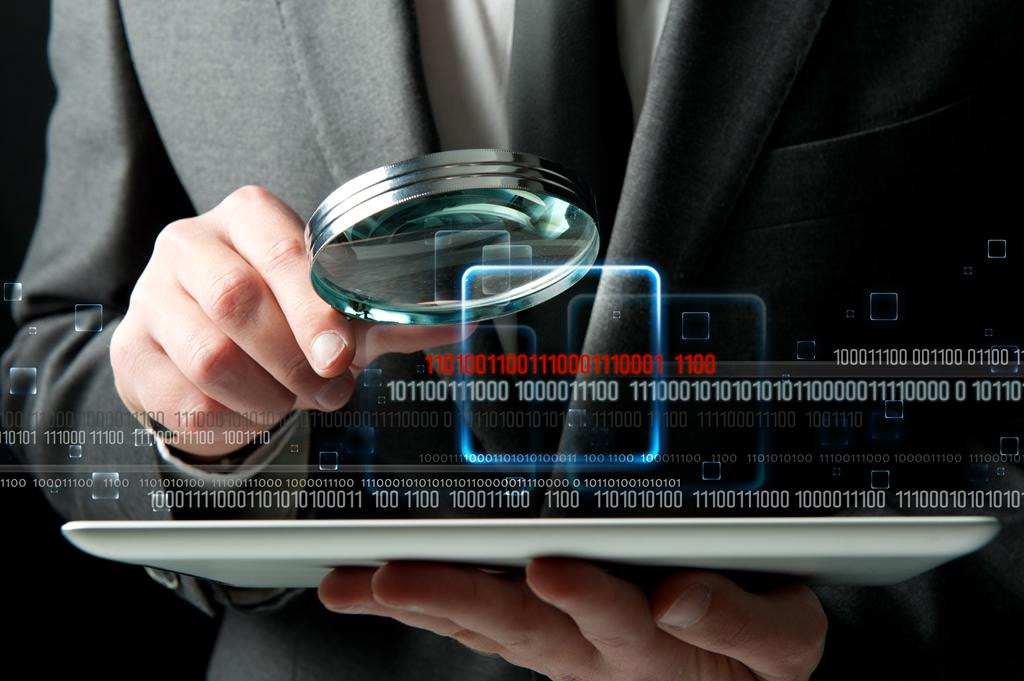 The Best Equipment For Your Security Guards
These days owning a company that needs security guards provided for people, places and transit vehicles can be a risky business. Criminals have no moral code nor a compulsion to be merciful. Every day your security guards are on duty is a day that their equipment might be put to use and a day that they might not come home. To give them and their families' peace of mind, you need to make sure that your or your company uses only the best security guard equipment possible.
There are different safety measures one can take to ensure that your property or person remains safe from any form of threat possible. This article will discuss the different types of equipment that can and will benefit you and your security.
Obviously a good burglar alarm will make the presence of any intruders known throughout the building. Every burglar alarm system does however differ. Burglar alarm systems are monitored 24/7 and can work in any building structure. Your alarm will generally alert your security company as well as send a signal or call through to your local police station who will also dispatch a vehicle to your home.
Having camera systems installed is another safeguard against anyone who enters your premises. Making use of high-quality, top of the line CCTV cameras from a reputable brand is ideal and guarantees that your system can be scaled to an approximate number of 1 to 72 different cameras, ensuring that every possible angle is covered.
Having monitoring technology that is up to industry standards such as ProxiGuard helps you know exactly where your security guards are and what they are doing. These devices, through a "no touch required" card reading system, provide the exact location, date and time stamp of their whereabouts. The systems works on a no direct line of sight and no touch unit that scans their cards regardless of any obstruction or bad weather.
If you live in a complex a top of the line smart access control system can ensure that there is no confusion at the point of entry. Security personal, using valid forms of identification, will input the individuals details into the computer system and print out a day pass for their use which allows them entry into the complex. This ensures that a record is kept of every guest that enters or leaves the premises and includes the details of the exact time in/out as well as the specific building or room they are visiting.
If you have any form of traffic in and out of your property a portable gate house ensures that your security guards have some measure of comfort while they are working to keep you safe. These can either be made of aluminium or steel and have the basic conveniences such as electricity and a cooling/heating system.
To get the most of your security guards you need to treat them with respect and remember that they are there for your protection and to ensure that nothing happens to you, your loved ones or your property. If you would like to know more about the services and equipment offered or if you would like a consultation; you can contact us at Inter State Security.