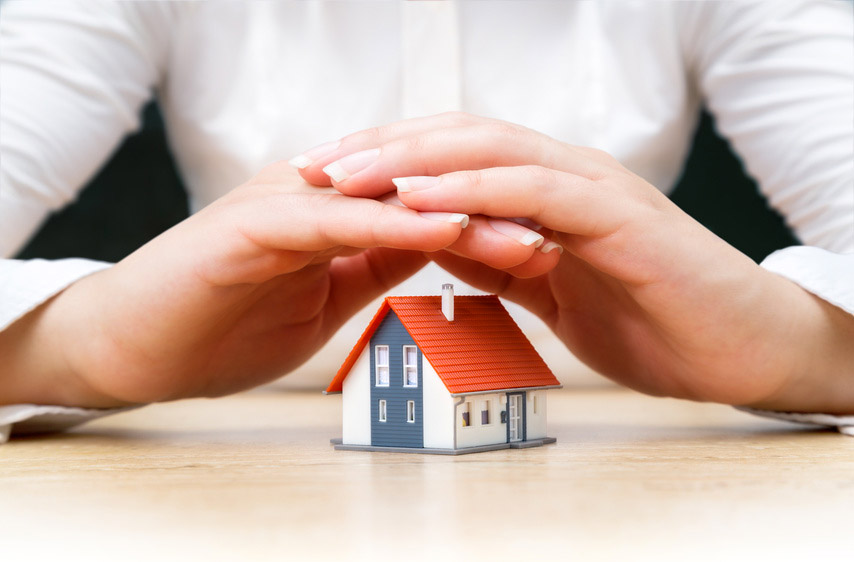 Keep Your Home Safe: Tips From Private Security Companies
Inter State Security Corp. is a private security company that has been offering its unique brand of protection and security to several South Florida communities for the past 30 years. Over the past three decades of offering services to Dade, Broward and Palm Beach counties, we have learned and taught a number of security tips to homeowners.
Whether we are providing personal security, security to a condominium building or community, or offering private escorts, there are always things to consider. Here are tips from a private security company on the topic of home safety:
Home Security Tips
Keep Your Doors and Windows Locked — Many burglars actually enter a home through an unlocked door or window, according to private security companies. Whether you are leaving to go on vacation, or leaving your home for 5 minutes to go pick up your children, make sure all doors and windows are locked.
Home Should Look Occupied — When you are away from your home for an extended period of time, you want to make sure that your home always looks occupied. If you can, have someone physically checking on your home on a daily basis. Have a neighbor collect your mail. Install timers on your lights so that your house is not sitting in darkness at night, and so if anyone is watching your home, they see the lights go on. You can even put your television or a radio on a timer so that it turns on for a specific amount of time each day. Private security companies recommend that you take whatever measure you can to make your home look lived in.
Change Locks — When you buy a home, or have lost your keys, you should change your locks immediately. You don't know who previously had a key to your home before you bought it. You also don't know who may have found your lost set of keys. Get your locks changed so you limit the access to your home.
Check References and Company's Background Before Letting Workers In Your Home — Whether it be a housecleaner, a plumber or a contractor, before leaving anyone alone in your home for any length of time, you want to make sure they are honest, trustworthy and have all of the necessary accreditation and licenses. Private security companies will tell you that if you ever feel uncomfortable leaving someone in your home…don't.
Don't Let Strangers Inside — If someone is going door to door selling something or offering information, do not let them inside your home. Burglars often look for ways inside a house before robbing it as a way to case the place the out. Do not give them that opportunity. If you are truly interested in whatever the person is selling, take their information and make an appointment to see them at their place of business.
Know Your Neighbors — Not only can knowing your neighbors make for a better living situation, but it also can be very beneficial in the world of security. Private security companies will tell you that having several sets of eyes in a neighborhood will make it easier to notice something that is off. Make sure to tell your neighbors when you notice mysterious vehicles or people in your neighborhood. It will help you all keep an eye on each other's homes.
These are just a few tips from the private security company Inter State Security Corp. on how to keep your home safe.