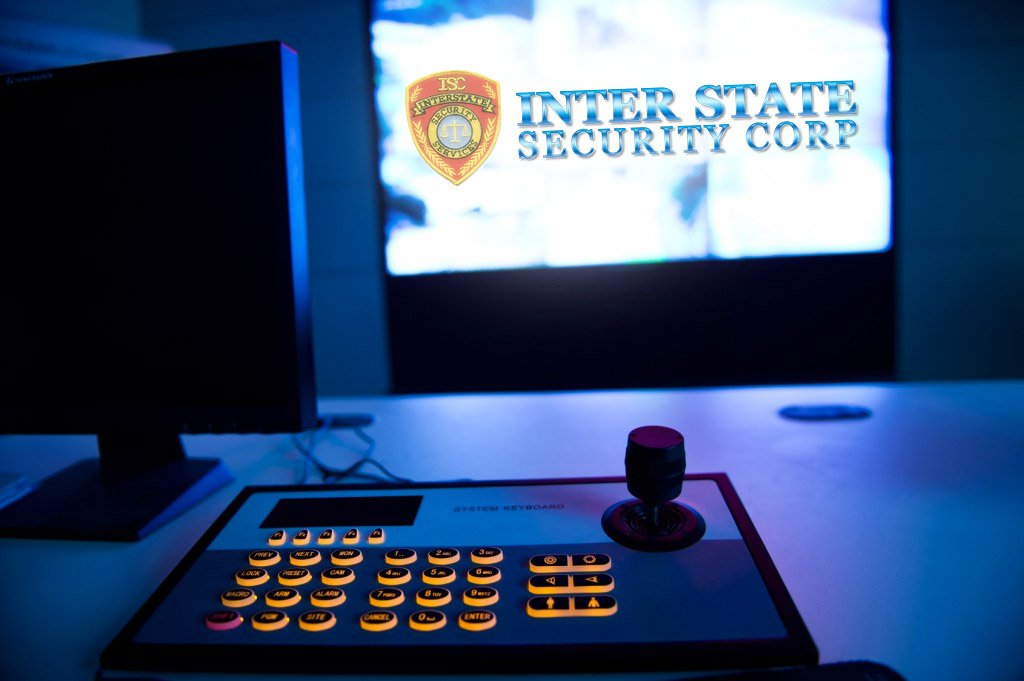 What with the entire modern world constantly seeking newer and better technology to use in our everyday life, we at Inter State Security Corp are keeping up with the times with a new generation of private security. We believe that to be the best you need to offer the best.
To start off with, our CCTV technology runs off of state-of-the-art Sony and Samsung four-color camera video DVR monitoring systems. These camera systems can be set-up to include anywhere between 1 and 72 cameras. This means that you will have the best camera coverage possible for any property. Not only will our cameras give you full visibility of your premises but also our burglar alarms can be adjusted to just about any building type – residential or commercial. These units are monitored around the clock and will offer you peace of mind in this ever-developing world.
Next in our line of new generation private security technology we have our ProxiGuard system. This is no-touch, non-line-of-sight card reading technology that can read your security guard's card in even the most rugged of conditions. This incredible system with its location, date and time stamp means that you will always know where your security guard is and what they are doing – welcome development to any security conscious individual.
For our customers who want to control vehicle access to their premises, we have the most up-to-date gate computers. This access control system allows a guard to input a guest's information into the system, which will then print a pass with all the information for that guest for the day. The information remains in the computer system and records the entry time and date of every guest too. We also offer an optional high-density color autofocus camera that will read the license plate of any vehicle entering the property. The driver's information will then be automatically added onto the system from the license plate without the guard ever having to leave the guardhouse.
Now for the most tech-savvy large business owner looking for private security for properties requiring a more robust vehicular access control system we have barcode readers. With computer-entered submissions for up to 100,00 vehicles, date and time stamping, no-stop in-motion-vehicle reading capacity and long-life laser technology you cannot find any better system.
While some may see change as a bad thing, we at Inter State Security Corp know that by keeping our private security technology up-to-date, we can keep you safe.