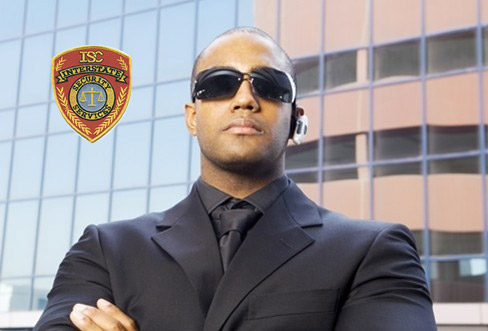 For many companies their summer barbecue is the social highlight of the year. However, have you made sure that you have adequate private security for your corporate event? At Inter State Security Corp we offer private security for any corporate event – summer barbecues, fundraisers and charity events, team building events, Christmas parties, meet and greets, corporate conventions, or trade shows. Whatever your security needs are, we at Inter State Security Corp guarantee to have you covered.
As almost every one knows, when it comes to a corporate event, planning can become a big headache all on its own. The last thing you definitely do not want to worry about during the chaotic planning stage is to be stuck with the added extra stress of your client, guest, or staff security. Our private security team, from Inter State Security Corp will work alongside you and your event planning team to ensure the safety of everyone involved – and provide the relief that your event's security needs are in good hands.
The security needs of a corporate event can vary from an elaborate outdoor corporate fundraiser to an intimate staff office party. Inter State Security Corp can accommodate and adapt to any event with a choice of uniformed or plain-clothes unarmed security guards, access control officers, crowd management and control teams, security cameras, portable gatehouses, and emergency assistance. Our private security options are flexible enough to adapt to any event, season, and customer.
At any event, the security personnel are usually the first and last people your guest will encounter, therefore efficiency and approachability are key. Our staff is friendly, approachable, helpful and professional at all times to ensure that your guest receives the best possible service at your event. We aim to build good relationships between you, your guests, and ourselves. If you want a less obvious security presence we have trained, undercover or plain-clothes officers who can blend into the crowd and guarantee everyone's security for a less intimidating effect.
Lastly but not least, Inter State Security Corp are here to take the stress out of your private security. We want to make sure that you and your guests enjoy a positive experience and that everyone's security is our top priority. So to take the hassle and headache out of planning your corporate event, contact Inter State Security Corp – a private security company for any corporate occasion.