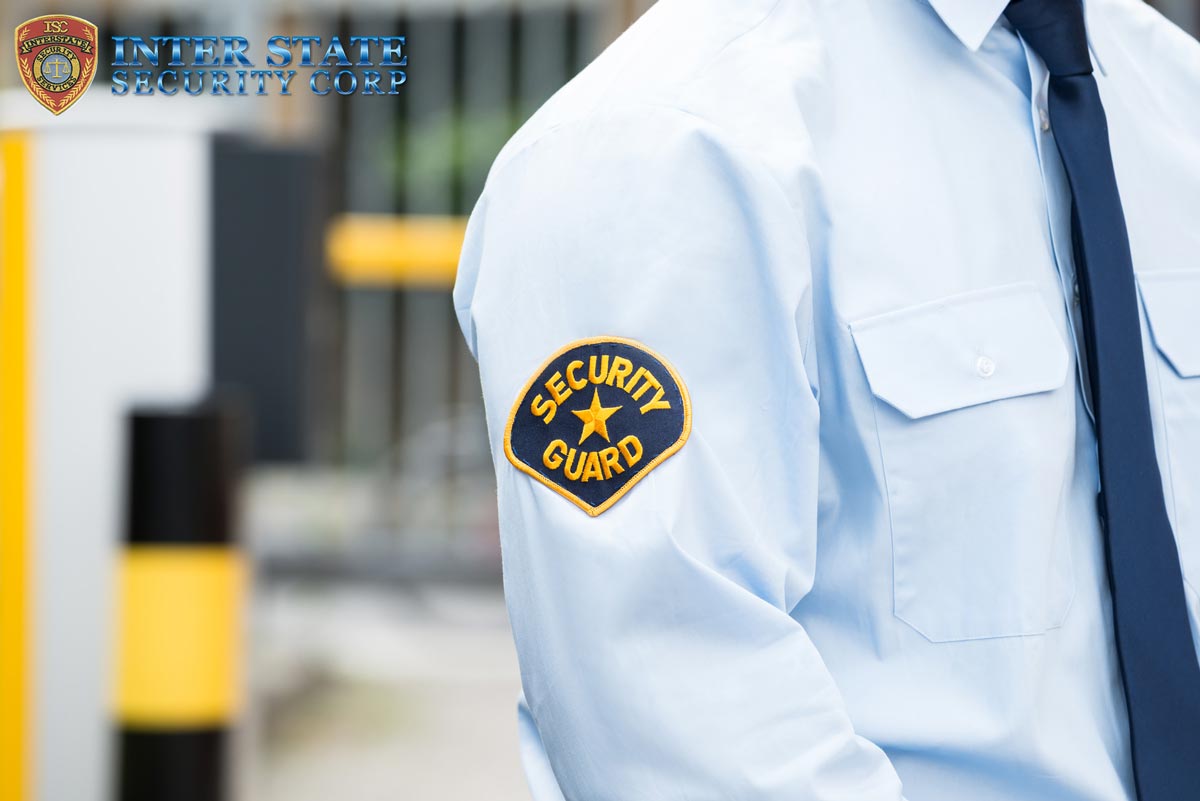 Securing your business is your number one priority and security officer companies are the cream of the crop when it comes to providing this security. The risk associated with leaving your assets, staff and customers unguarded is simply too high to ignore. You could go down the route of employing your own security officers, but have you ever considered the stringent requirements for licensing those officers as well as the related insurance costs? After considering these costs, you would still need to ensure that your security officers are actually competent and would be able to deal with emergency situations; bringing security in-house is a daunting task. Thankfully, security officer companies can put your mind at ease as the officers that we supply have already met the necessary requirements.
Licensing Security Officers
You can't just put on a uniform and call yourself a security officer. The duties of these brave individuals put them in positions of power, and with power comes responsibility – this is why licensing is so important. In most states, qualified security officers generally possess a Class D Security Officer License which is only attainable by completing a 40-hour course carried out by a certified state training facility. As an added layer of surety, each applicant must submit fingerprints which will be examined by the FBI to identify anyone with a criminal record. If you were to bring security in-house, you would have to ensure that each of your employees first goes through this lengthy process, not to mention the fact that you'd have to cover the costs of their licenses. Companies that specialize in providing security officers will always ensure that their officers are licensed and this saves you time as well as significant administrative costs.
Security Insurance
Insurance always feels like money out of your pocket for nothing until the unthinkable happens. Having security officers without the corresponding security insurance would be like running with scissors; we all know it ends badly. A claim for damages and legal costs against your business relating to injury of a customer or an employee that occurs on the premises can be devastating, and damage to property is also a risk associated with running your business. The only way to protect your business from these potential claims is to have adequate commercial liability insurance. Even a small business should have at least $2 million cover, and this will set you back hundreds of dollars a month if you choose to bring your security in-house. On the other hand, security companies are meticulous in their insurance practices and will always have more than adequate cover that will extend to your business as their client.
Training Security Officers
So, you may have found some licensed candidates who tick the legal boxes, but how do you know that they're really ready for the job? Attempting to train officers in-house can be a difficult and costly exercise, and it is unlikely that a business-owner operating outside the security industry would understand the nuances of an effective training program. Security officer companies have a deep understanding of what makes a high-quality officer and can administer intensive training to develop the necessary skills. When it comes to security, experience is key.
Making The Final Call
At the end of the day, you want to be sure that your security officers can effectively detect, deter, observe and report any suspicious activity occurring on your business premises. If you bring security in-house then you'll only know whether they are able to do this when an event occurs. If they haven't been properly trained, then by that stage it's too late. Save yourself the unnecessary headache and contact Inter State Security Corp. Our security officers have undergone rigorous training and are supervised daily to ensure the highest standards of service are maintained. In addition, we carry a minimum of $2 million in liability insurance that will extend to you as the client and protect your interests.