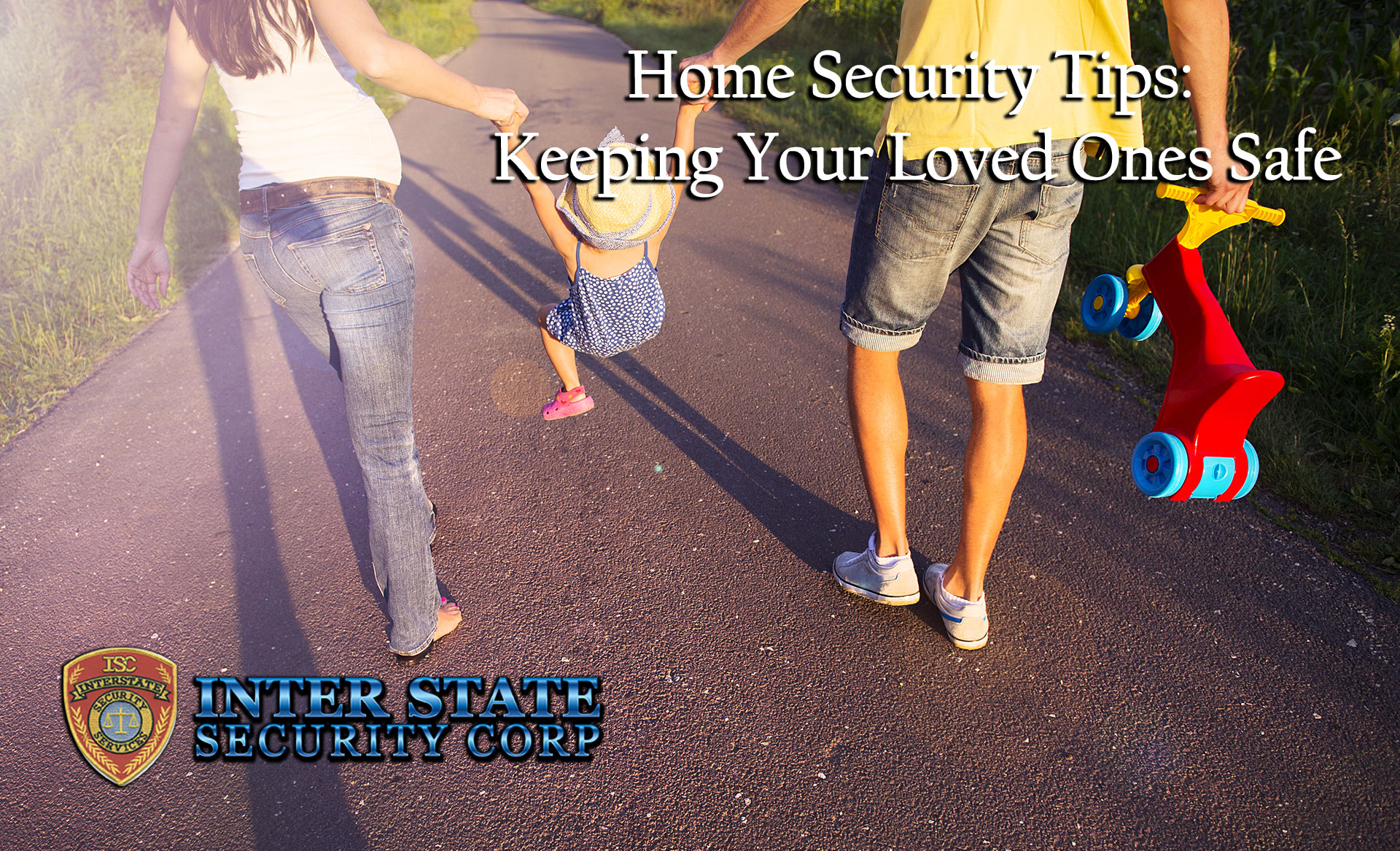 There's little as satisfying as coming back to a safe and comfortable space after a long day at work or running errands. Whether you're a homeowner or a tenant, you most likely take pride in the space that you call your own. Prioritizing home security is an important step in making sure that your sense of safety remains intact. There are several steps that you can take to improve your home security, boost your confidence, and keep your loved ones safe.
Five Home Security Tips
Did you know that you have the power to add security measures to your home? The following home security tips help to keep your belongings and your loved ones safe.
1. Invest in The Community
There will be times when you leave your home unattended, or you may have an emergency in the middle of the night. Getting to know your neighbors and building a repertoire with the community is an effective way of keeping abreast of any suspicious behavior.
If you do plan on spending time away from home, then you can also ask a neighbor to keep an eye on your property. Small actions such as switching on the lights and collecting your mail can make a big difference in deterring opportunistic criminals, especially during difficult times.
2. Be Strategic with Lighting
Criminals take advantage of areas that are dark and offer hiding spots. Outdoor lighting can be an asset in deterring criminals by removing areas to lurk. Outdoor lighting equipment has also been developed to optimize safety. For example, homeowners can invest in motion-sensitive lighting, automatic timers, and smart light bulbs.
Lighting up an area is one way to deter criminals. Another is to remove any overgrown areas on the property that can double up as a hiding point.
3. Install Security Equipment
Lighting is one example of advanced security equipment that can add an air of confidence to a home security plan. However, there are several other security equipment measures, from gate computers and SOS systems to camera systems and burglar alarms, that also offer value.
Investing in various security equipment measures offers peace of mind while at home and when you're away.
4. Set A Safety Routine
Teaching your kids and family members an easy safety routine can have a positive effect on the overall security of your home.
Here are a few suggestions on habits to include in your home safety routine:
Avoid leaving packages on the porch. Either take them inside or organize an alternate delivery address
Lock all doors before going to bed at night
Lock all windows before going to bed at night
Avoid leaving valuable belongings outdoors overnight. For example, the lawnmower, bicycles, and outdoor gear
Ensure that the garage door is closed when not in use
Teach children not to answer the door unless expecting visitors
5. Hire Professionals
Observation and deterrence are two key elements in effective home security. Hiring professional security guards is an effective way to instill a presence of security around the home.
Hiring a security guard is a great solution for neighborhoods and townhouse areas where neighbors can combine their finances for an effective security measure. At Inter State Security we offer a range of security guard services, including uniformed security, undercover security, marked patrol, and more.
Inter State's Home Security Services
The security guards at Inter State Security are qualified, licensed, and highly trained. Whether you need a marked or unmarked presence in the community, we have you covered.
We also offer expert computerized equipment and security consulting. Each of our services strives to offer peace of mind by observing, reporting, and deterring security threats in Broward, Palm Beach, and Miami Dade.
Contact Inter State Security today to find out more.