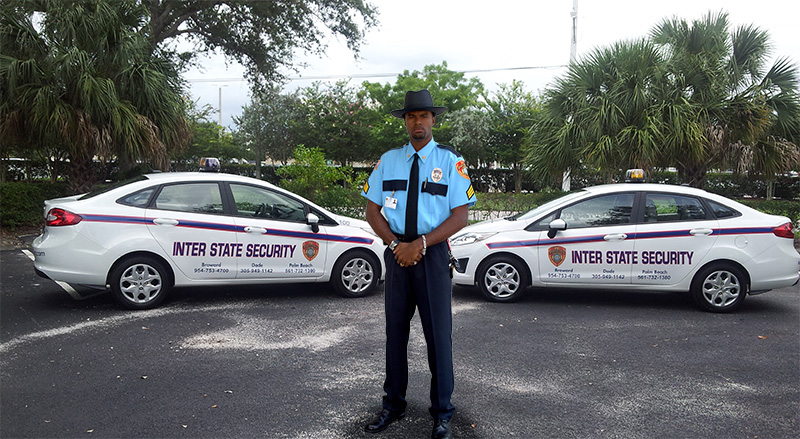 Using Patrol Services To Help Deter Crime
Patrol services allow for a neighborhood to feel safer, keeping a watchful eye on what is going on – this service can make all the difference when deterring crime on any scale. We recommend using patrol services to do checks on any private events or even patrolling playgrounds to monitor the safety of our youth and minimize suspicious activity in these kinds of public spaces.
How To Know What Kind Of Patrol Services You Need
Make sure you choose the right kind of patrol services for your security needs, by knowing the difference between our marked and unmarked patrol vehicles. Both are reliable and effective, with our first class professional and licensed officers patrolling your premises with the safety of the residents being of great importance.
The main difference of course is that our unmarked cars add an element of surprise, and can readily be of use, whereas the marked vehicles provide a noticeable feeling of safety.
Here are the pros and cons of each type of patrol service, which should make it easier for you to recognize which type would be most suited to your needs.
Marked Patrol Vehicles

This type of patrol car is most commonly used to monitor larger events and public spaces. Its main characteristic is quite obviously its visibility. These marked patrol vehicles are not only visible to the public you are trying to protect but also to the criminals that are trying to be stopped. It is far less likely that a fight or disturbance will break out with a patrol car in sight than with none.

When a suspicious person sees a marked vehicle, they usually take flight immediately, making them easy to identify for the officers patrolling. All of our marked cars feature the Security Online Solutions system, and are equipped with overhead lights and radios or phones.

Unmarked Patrol Vehicles

Unmarked patrol vehicles work extremely well in an area where high security is needed yet does not necessarily want to be obvious to the public. Feeling safe without constantly being reminded that you need security can definitely make your residents or employees feel more relaxed. This kind of security does however rely on marked patrol vehicles to be in the vicinity in case of any problems the general public or offender might have with the unmarked car.
Feeling Safe
Feeling safe in the place you work or call home can make a big difference to the kind of environment you create together for the community around you. By feeling safe you can lead a more relaxed lifestyle and bring positivity into your neighborhood. Having patrol cars checking up on the public spaces that surround you is one of the easiest solutions to feeling safe and leading a life that is free of worry.
Being Safe
Of course on the other hand, feeling safe is related directly to being safe. Our marked and unmarked patrol vehicles provide not only a feeling of safety but are well equipped to handle any security issue that may arise. If you are looking to increase the safety around your business or community then give us a call for a complimentary security consultation.