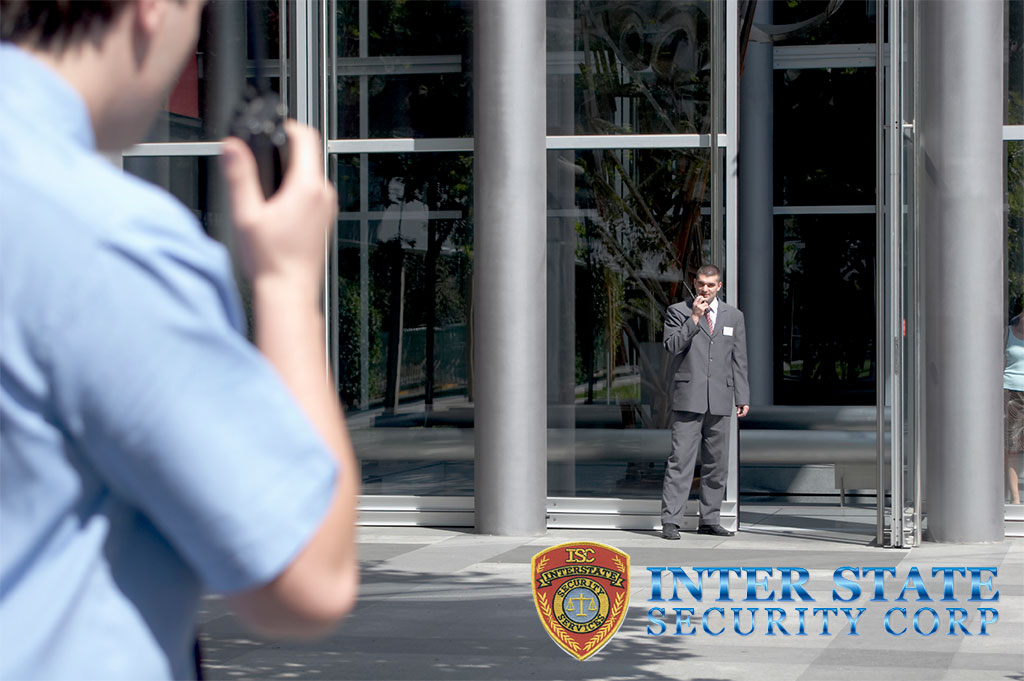 Understand Why Your Business Needs Undercover Security
Many people make the dangerous assumption that the trend of employing private security companies to provide undercover security for a business is an unnecessary expense. Before you fall victim to this approach, make sure you have given careful consideration as to the reasons why undercover security offered by private companies is becoming normalized as a necessary step in the process of making sure any business is secure. Don't be one of those businesses that assumes it has taken all the reasonable precautions.
Where uniformed guards have previously been enough of a deterrent to criminals, this form of security at your business may not be sufficient. Despite all the obvious and well-known benefits, major threats are present that uniformed officers cannot control. One of these (and believe me, it is a well-documented threat) is your own employees. On one hand, undercover officers would be much more effective in minimizing the in-house crime committed by those working for you. On another hand, undercover security would go a long way in eliminating any threat towards your employees that result from them being fully aware of where and how all security measures are placed in and around your business. For these, and other reasons relating to employees (such as ensuring all internal checks are being properly instituted, and weeding out those folk who have little to no sense of accountability towards your business and its good maintenance) private undercover security becomes a worthwhile avenue for you.
Sure, people enjoy knowing they can turn to a security officer in a time of need; but criminals share that enjoyment – they like knowing where your security is at. It makes it so much easier for them to plan an attack. It makes it easier to take out any security that may interfere with their operation. Consider the concept of hidden cameras versus visible cameras (usually employed as a deterrent in much the same fashion that uniformed guards are used) – in any kind of extreme situation, criminals disarm or disable visible cameras before the equipment can gather any useful evidence. This not only makes it easier for criminals to carry out an operation, but also makes it much harder to prosecute them. The presence of undercover security at your business will offer much of the same benefits as hidden cameras in this scenario. They will be on the floor, not deterring criminal activity, witnessing enough behavior to put an efficient stop to that criminal intent. Believe me; no one gets as nervous or cautionary when a regular person is looking at him or her as he or she does when being glared at by an obvious security guard. Private companies with undercover security offerings can help you catch these guys!
Aside from these "worthy of your consideration" reasons, undercover security does not interfere with the professional look of any business. Your business won't suffer the marginal, but real, effect of potential customers asking: "Why the need for such a heavy security presence?" and being frightened off.
If your business has high foot traffic that make security necessary, and you want to ensure that all liability from your side for all present parties is under control, then you need to consider that private undercover security may be a necessity, and have a serious look at your options. Stay informed as to why undercover security may be a benefit to you, and go with a reputable service provider who has experience in this field. Security is not a question mark; it is an absolute necessity and because of this, it needs to be constantly revisited to ensure its maintained effectiveness.