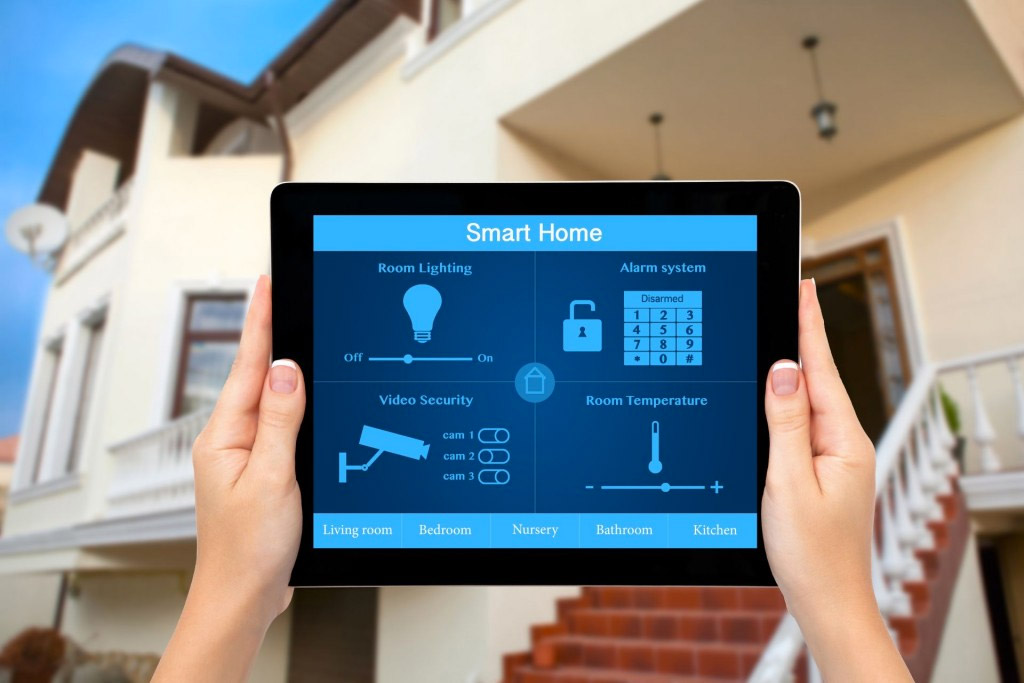 Technological Advances in Home and Private Security
During the 1950s and 60s, television and film envisioned a future where talking robots were the height of private security. Thankfully, modern security systems are a far cry from the bulky mechanical robots of Lost in Space, Short Circuit, or the original Star Wars!
But you may be surprised to learn just how advanced home security systems are, and where the future of private security is heading. In this article, we'll look at some of the top trends and technological advancements in home security.
Wireless Security Systems
Nowadays almost all of our entertainment and communication devices operate using wireless internet. Our smartphones, tablets, televisions, and computers all use wireless technology, enabling them to work for us wherever we may be. But did you know that private security systems can also make use of this technology?
One example of this is wireless sensors. Just like the regular sensors you may already have in your home, these can be attached to windows, doors, and room corners. You can also find wireless security cameras for larger properties and businesses that require surveillance.
The advantage of wireless sensors is that installation is quick and easy. Obviously, there's no wiring involved, they can be attached to walls with adhesive tape, and you can detach them, move them around, or take them with you if you move home.
Some brands can even connect you to your wireless control system and to your smartphone using an app. This allows you to see which sensor has been triggered, even when you're not at home.
Integrated Systems and the Smart Home
Similar to wireless sensors, you'll find that modern security systems are making use of the technology already in your home. For example, some new security systems can be wired to your lighting. If an intruder enters your home and sets off an alarm, the lights will also flash on and off – drawing attention to the situation.
In future, we could be facing a fully integrated household where everything from the webcam on your PC to your refrigerator will be integrated into your home security system.
If wireless security cameras seem a bit too obtrusive, you'll soon be able integrate your security and entertainment systems. Imagine being able to see and hear what's happening at home through the cameras and microphones already installed in your television, tablet, or gaming system.
With smart homes on the horizon, you'll be able to lock and unlock doors, turn devices on and off, manage the temperature, alarms, and sensors in your home, all from your smartphone. Smart homes will also be able to detect which family members are in your house, and who may be an intruder.
But Don't Forget the Robots!
Well, it wouldn't be the future without some kind of robot, right?
In California, one start-up company already has two dozen security robots in operation. At the moment, the small mobile bots – which look similar to Star Wars' R2-D2 – offer support by patrolling, observing, and reporting back to central command. With cameras and sensors, they can detect the sound of breaking glass and scan license plates. They're primarily being used on corporate campuses, malls, and business centers in Silicon Valley, but eventually these robots could be the face of neighborhood security too.
For more information about all the latest security technology and to update your home or business's security system, contact Inter State Security Corp.