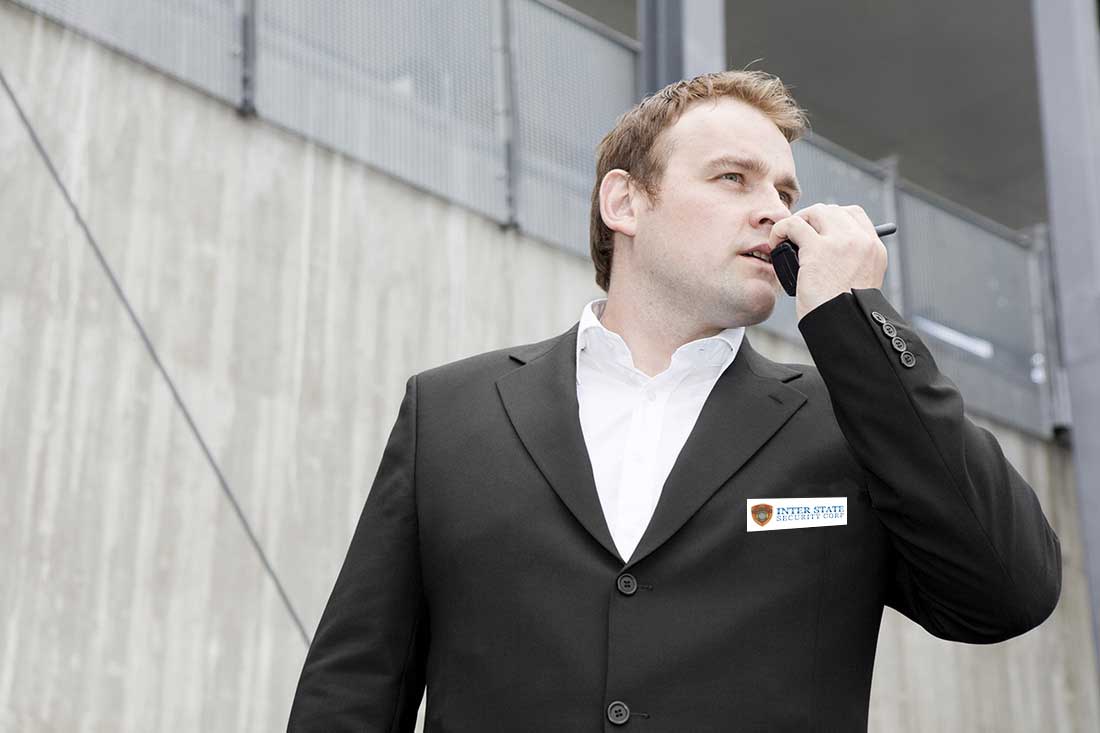 A condominium, where multiple residents share a living space, is a place where security should be the top priority because of the shared nature of the complex. More often than not, the condominium will have a board of persons who are entrusted to take care of, and deal with, administrative issues, to the benefit of all the tenants living in the shared complex. These persons are not trained professionals however, and this is why professional help is paramount when it comes to condominium security. Security should be one area that can never be neglected as this could mean possible injury, asset loss, and even lawsuits – not to mention the effected condominium being put into disrepute as a potentially unsafe place to live.
The latest event that occurred in North Lauderdale has especially been a wake-up call to many owners and residents of condominiums, and has spurred many persons on to take security seriously in their shared living spaces.
The North Lauderdale Events
A board member of the condominium where some rowdy party-goers were disturbing the peace, underwent a scary and harrowing incident, something that could have been prevented by employing a professional security company. The woman, named Nancy James (68) went to investigate party noise by the pool area of the condominium. Having gone out to investigate the source of the noise alone, Nancy was accosted by the rowdy noise makers. She was lifted, slammed onto the ground, then lifted again and thrown into the pool. Though the person responsible for 'throwing' Nancy into the pool insists that she fell out of his grip, and though her being thrown into the pool was described as a "joke", this incident was undoubtedly traumatizing to Nancy. This incident highlights the importance of good security for your condominium.
Employing the services of a highly effective security company like Inter State Security Corp will be the first and most important step toward preventing you, or any other resident of your condominium, from being placed in such harms' way. a professional security company offers marked or unmarked property protection and uniformed or plainclothed security officers. The officers are fully licensed and will offer peace of mind to residents as a deterrent to possible trouble makers. If such a presence was afforded to the effected condominium above, Mrs. James would not have been traumatized as she was. A concierge security officer could have been called upon to accompany Mrs. James, or would have gone on their own to investigate the noise.
Professional security companies also offer a range of other deterrents to would be troublemakers. Entry gate systems provide controlled access to and together with security cameras on your property your condo would be a gauntlet of security negating potential disturbances and unwanted trespassers. Highly trained teams, computerized security technology, as well as security consulting, where your personal security needs are assessed and planned to best suit your needs are another excellent service that would play a huge part in keeping the peace in your neighborhood.
With over 35 years of experience, Inter State Security Corp continues to make your environment more secure in an ever-increasing unsecure and dangerous world. Should there have been visible security cameras on the property, the North Lauderdale incident may have never gone so out of hand. Safety and security should not be considered an optional extra – it should be a necessity for a safe condominium environment.