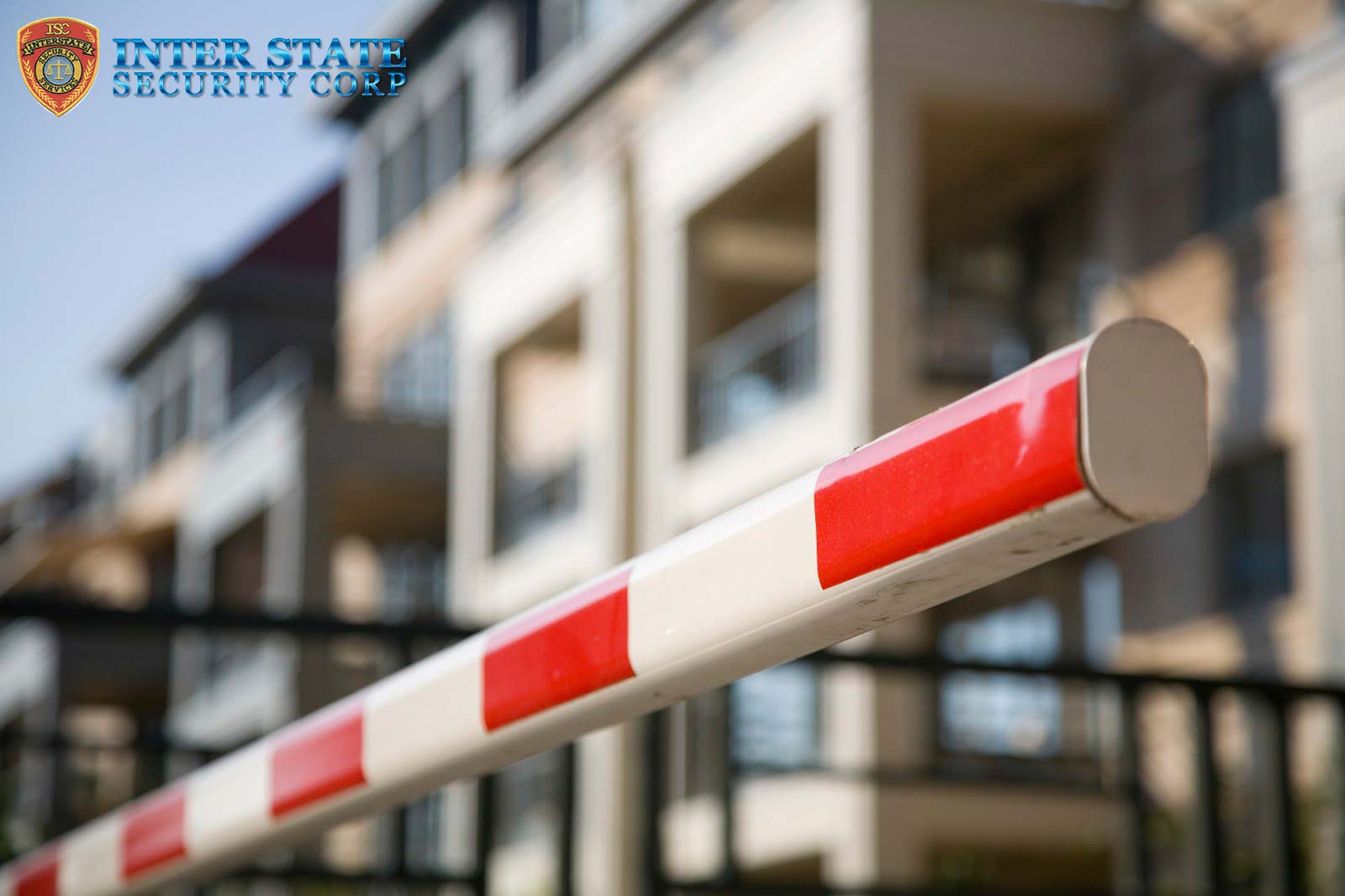 Portable gatehouses are a great alternative to permanent structures or even prefabricated ones. They offer an easy, temporary yet trustworthy solution to your security concerns. Be it for an event, business function or purely for your own home, they definitely do the job. They are one of the best options for POA (point of access) security because of the following features:
Structure and Quality
Our gatehouses come in various shapes and sizes, depending on what you are looking for. All of our units are steady and secure, made from either steel or aluminum and fitted with UL electrical connections. For a little extra comfort, each house comes with air conditioning. They provide a comfortable, hygienic, safe and strong working environment for your employees and allow them to pay close attention to guests and staff arriving at your entrance. They take up a minimal amount of space, making sure not to hinder any business operations or even distract from your property's appearance. They remain strong and steadfast and are the perfect safe space for your security equipment.
Flexibility
You might think because these portable gatehouses are temporary, they won't be suitable, but quite the opposite is true. Building a gatehouse and then realizing you put it in the wrong place is not worth the annoyance. Having the flexibility to move it from one entrance to another and even have it brought to various locations makes these the obvious option for almost any need. In the case that the gatehouse is needed for an expanding premises like a factory or even construction area, it has the ability to move. Being able to park anywhere for any length of time, even in places like parking lots where it is impossible to build a permanent structure is why these portable booths are so practical. If your company works in several different locations throughout the year, this is exactly what you need!
Cost and Time Effectiveness
By only paying for the time you use them, our gatehouses make a worthwhile money saving alternative. This is especially useful for business functions and once off events. Another benefit is that they do not need to be built on site, therefor allowing for minimum set up time and absolutely no construction mess. This is handy, as it saves time and ensures immediate security. The installation of your security equipment will be a speedy process as well because of the existing electrical connections.
The gatehouses can be used for many different occasions, but our foremost intention is to provide security. They are small enough to stay unobtrusive to the view but big enough to deter any criminal activity, thus their placement already offers an extra security measure. Once a security guard and some security equipment (all of which Inter State Security also offer) is then placed inside it, it becomes the ultimate POA security system.
And remember, that gatehouse can make all the difference, and is key to keeping your most valued property protected. We have something for every need, however big or small!