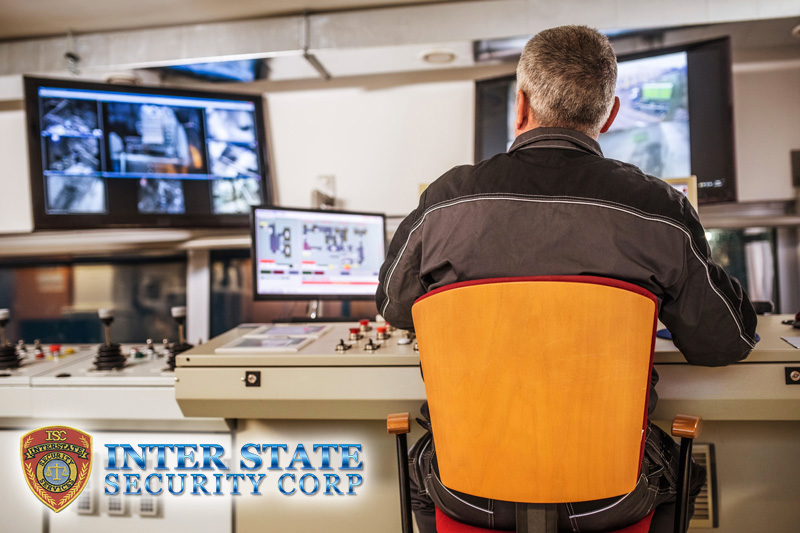 Importance of Security Guard Services
Security guard services is one of the fastest growing industries in America. While this is thanks to a varying range of factors, the general thread driving this growth is that people are wanting that extra security they feel they may be lacking when it comes to their immediate environment such as in the work place. So what exactly do security guards do? And how can they help your business be more efficient and effective?
The baseline to an effective security system is patrolling and visible security. This is the most common form of private security on the market. To do this security guards will provide a system of surveillance and deterrence. They will patrol the premise of your company watching for anything that looks suspicious, from people who are acting out of place to physical obstructions and hazardous situations such as fires.
Patrolling used to be run on regular schedules, but because criminals have learnt to predict behavior, most security companies now use randomly generated schedules. With the onset of digital technology, keeping the patrols random has become an excellent system of surveillance as together the effectiveness of patrols is increased.
Surveillance also includes video surveillance. This this is most often used as a means of employee surveillance for potential forms of fraud or malpractice. Video footage is an essential tool when it comes to assessing a situation and gathering evidence to accompany detailed reports of an incident, as it can mean the difference between a conviction and the perpetrator walking free.
Often if someone does commit a crime, the security personnel will be required to make a citizen's arrest, which will allow them to detain the criminal until the police arrive to make the official arrest. This procedure will be part of most security guard's training and they will know how to do it along the correct guidelines.
The other large aspect of their job is handling emergency situations such as a fire, injury and/or bomb threat. Each guard should be trained in CPR and basic first aid. They will have extensive measures in place for evacuating a building in case of fire. And with an increase in alertness with respective to terrorism, many companies are also supplying their guards with training in bomb threats. These are specifically for guards working in shopping malls, schools and stadiums.
Security guards can be armed, though the lethality of their weapons depends on their station. Some mall cops may carry batons while cash in transit security will be carrying handguns and even assault rifles. In most states in America, guards who carry a weapon will have to go through training for that weapon, even if it is just a baton. All security guards can be asked to assist an officer of the law and in this instance the legal limitations can be changed to suit the situation.
An added bonus of using a security guard service is that it could work toward decreasing your insurance premiums. Insurance companies normally have specific discounts for businesses who use security guards. Generally, if the company has 24h surveillance they will qualify for these discounts. For companies who handle large amounts of cash, valuable or hazardous products the discount for hiring the security services will be more than the cost of hiring them, heavily incentivizing companies to do so.