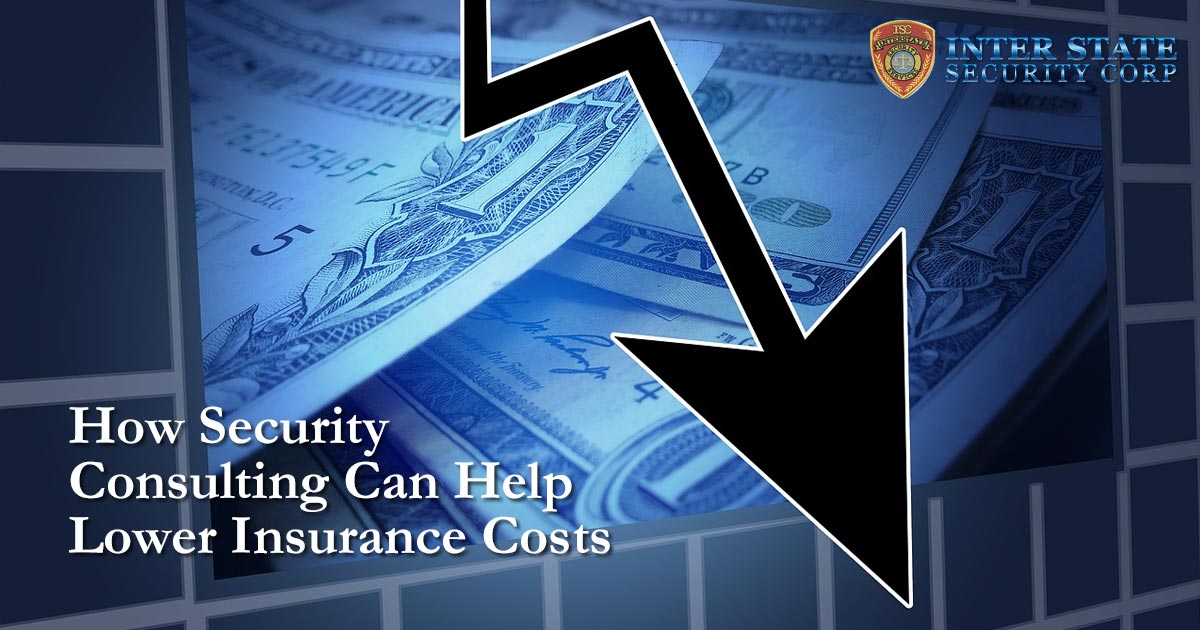 According to information from FBI, a burglary occurs around every 15 seconds in the US. In addition to this, properties without security systems are three times more likely to experience a burglary than those that have an active security system. It therefore makes sense that insurance companies are willing to lower their monthly premiums when a property has effective security measures in place. Effective security ends up saving insurance companies money who can in turn, charge lower premiums. Why not take advantage of these lower insurance costs by booking a security consultation and adding security measures onto your property? Here's how you can take advantage of these savings.
Install A Security Camera System
By making use of a CCTV monitoring system, you will provide continual coverage of the movements in and around your property. This is a definite benefit for insurance companies as these systems deter criminals in the fear of being caught on camera. Monitoring systems help to reduce crime significantly which all help you to get lower insurance costs. At Inter State Security Corp, we make use of state-of-the-art Sony, or Samsung CCTV systems. We can provide anywhere between 1 and 72 cameras to ensure maximum coverage.
Get A Burglar Alarm Installed
Burglar alarm systems are another effective way to help create lower insurance costs. These often go hand in hand with monitoring systems. Alarm systems are an effective way to deter and scare off burglars who are in danger of triggering an alarm sensor. When the alarm goes off it triggers a loud sound which in most cases will lead to the burglar making a run for it. Thieves will rather look for easier targets, and tend to avoid well protected properties. Without an alarm system, a burglar may well have stolen some valuable items from your property which would result in you having to make an insurance claim. This costs your insurance company money. If they can prevent burglaries, they save money by paying out fewer claims, and they may well be willing offer you a lower insurance premium.
Hire A Security Officer
Having a visible security presence on your property goes a long way to deter criminals from entering your property. Security officers serve as both eyes and ears, and they offer a non-threatening presence. Our uniformed security officers at Inter State Security Corp. are fully licensed by the State of Florida and possess a Class D Security Officer License. Security officers can be uniformed, plain clothed, or even undercover, according to your specific needs. This personal level of presence on your property will also assist in bringing down your insurance premiums.
Restrict Access Onto Your Property
Another way to save is to restrict access onto your property. One way of doing this is through a barcoded reader system. Linked to an access gate, these systems grant or deny cars access based on computer entered permissions. This way you decide who comes onto your property and who doesn't. This helps to keep unwanted people out of your property which helps decrease the likelihood on an incident taking place.
Spread The Word About Lower Insurance Costs
Insurance companies are known to offer rates based on collective risk. This means that if you live in a neighborhood that experiences a lot of crime, your insurance provider will take that into consideration when quoting you on insurance. The more people that install a home security system in your neighborhood, the more likely it will be that your neighborhood becomes safer. This often results in insurers offering lower premiums based on positive neighborhood crime statistics.
Many insurance companies are known to offer discounts of up to 15-20% when you have a comprehensive security system fitted on your premises. Why not contact us to start saving on your insurance premiums. We at Inter State Security Corp, have been your trusted security company in the South Florida area since 1985.