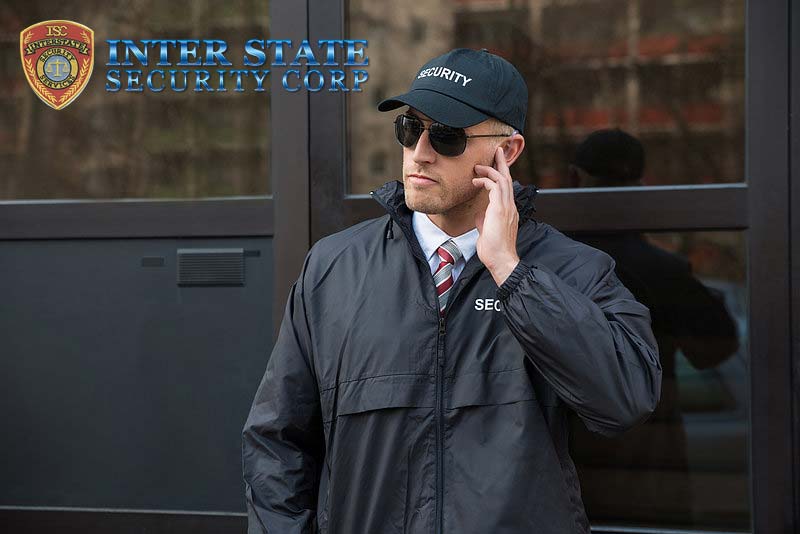 Amongst the stress and responsibilities that come with running a company, crime is a reality that many businesses and property owners have to face. Unfortunately the safety of your business cannot rely solely on public security forces – such as the police – whose main concern is to maintain the welfare of the public as a whole. Police cannot enter private property or watch over personal property, and this leaves gaps in the safety of your business. Hiring a private security company will ensure personalized protection over yourself and your personal property or business, and is a service that you can rely on to look after your best interests.
How Private Security Differs From Public Officers
Private security companies are trained security personnel employed and managed by private companies. Unlike government-employed police forces who are governed by politics, the government and the law, private security are contracted by an organization to protect personnel and property.
This means that private security working on your property may deny unauthorized access to your business, while enforcing the rules of your company. They are also allowed to search employee's belongings in the interest of your company. All of these powers allow private security to act in real time to any threats that may occur on your property. Public police cannot enforce the rules of your company, and may only aid after the crime has been committed due to governmental restrictions on private property.
Why Private Security Is Better
To be part of a legitimate private security company in Florida, security personnel must be licensed by the State of Florida, and they must own a Class D Security Officer License. This license proves that the security officer has skills such as interviewing techniques, crime and accident prevention and physical security, as well as knowing emergency procedures, terrorism awareness, and basic first aid.
Organizations like Inter State Security Corp ensure that their employees meet these requirements, and have performed rigorous background checks on each employee. They also enforce training practices on the job, and supervise their employees to maintain a high standard of work. A contract with them gives the customer liability insurance, which further protects any potential loss or breakage of property. Public police cannot pay you back for any damage incurred on your property.
Another advantage of hiring a private security company is the increased scope of protection they may offer you. Private security covers personal bodyguard protection, uniformed or unmarked security, patrols, or even undercover security. They will first consult with you the needs of your company's safety, and will set up an appropriate force tailored perfectly to your needs. This includes Point of Access gate houses and camera security – which are perfect for schools, businesses and estates. Private security also often has newer and more effective equipment, because they are not restricted by government funding. This allows them to truly ensure full coverage without compromising your safety.
Prevention Is the Best Cure
Public police try their best to protect the public, but as they have restricted access and powers, a business may fall victim to crime and the police can only assist with the investigation after the fact. The main way that private security is advantageous is that by being employed and trained on your property they may protect your property, ultimately preventing crime, and therefore reducing loss.